صفحه‌ی خرید بلیت تئاتر خواب در فنجان خالی / ساعت ۱۹
For
early birds tickets

with 10% discount until 22 October, after selecting the seat and clicking the "checkout" button,  please switch ticket type from

"

Normal

"

to

"

Early Bird

"

 in the booking details window.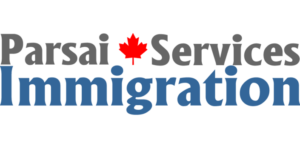 !
YOUR CART WILL EMPTY IF IDLE FOR 7MIN.
xx:xx
Event name:خواب در فنجان خالی 7 شب
Event Date & Time: October 26, 2017 7:00 pm (Online booking will close 1 hr prior to engagement).
Venue:Fairview Library Theatre 35 Fairview Mall Drive, Toronto, Ontario. M2J 4S4
View Cart